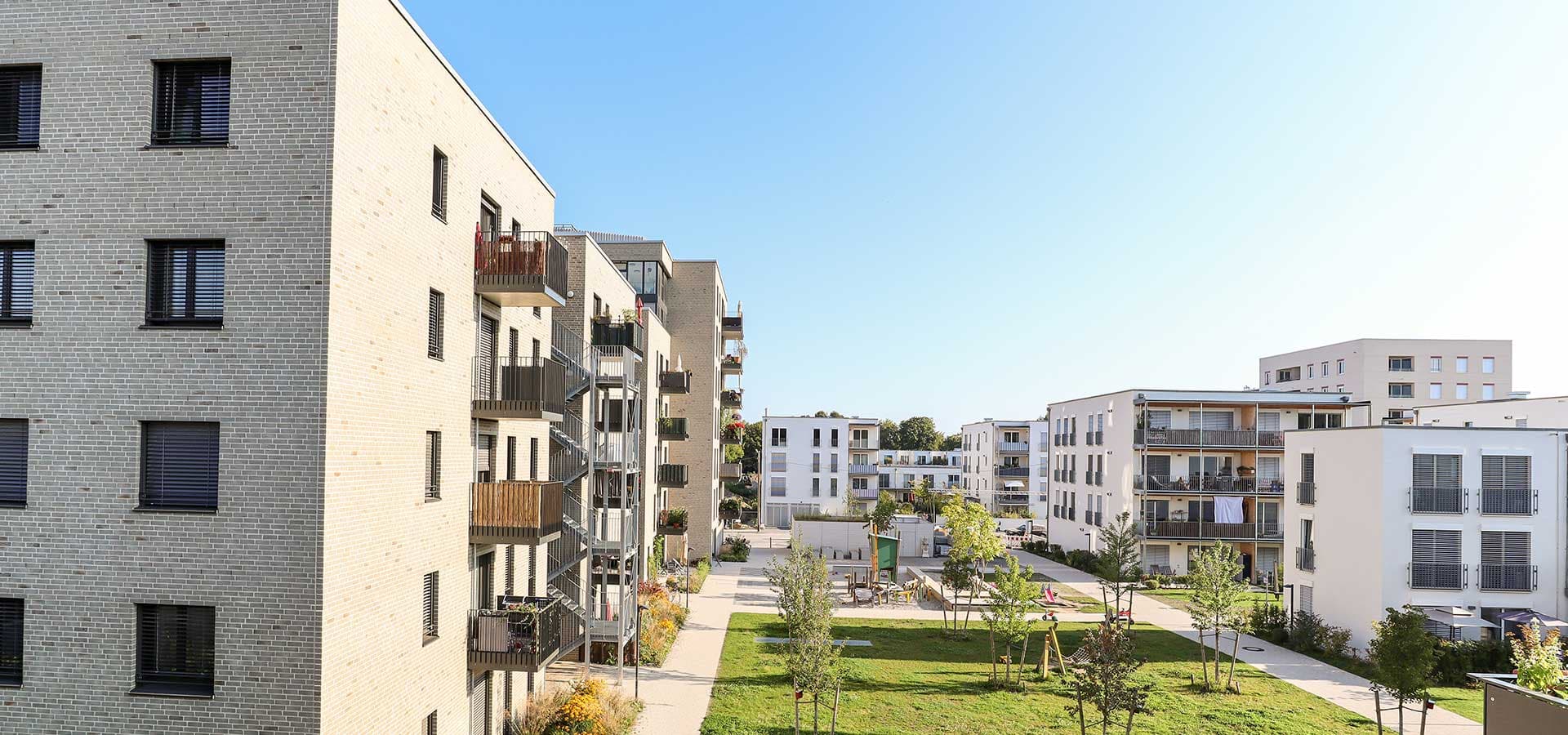 Ecostate
Single Property React Gatsby Template
Features
Responsive Design
Ecostate is super responsive & it works perfectly in all devices.
User Friendly
Ecostate easy to use for any technical & nontechnical People.
Modern Design
It comes with modern & smart design layout.
Icon Font
It comes with most popular Fontawesome & some custom icons.
React JS & Gatsby JS
We use react version v17.0.2 a awesome design made by react
Tailwindcss
Bonx is utility-first CSS classes like flex and pt-4, that can be composed to build your design.
Clean Markup
We developed it followed by W3C Markup.
Free Updates
Purchase once & get life-time free updates.
Real Support
We provide 7 days a week one by one real support.